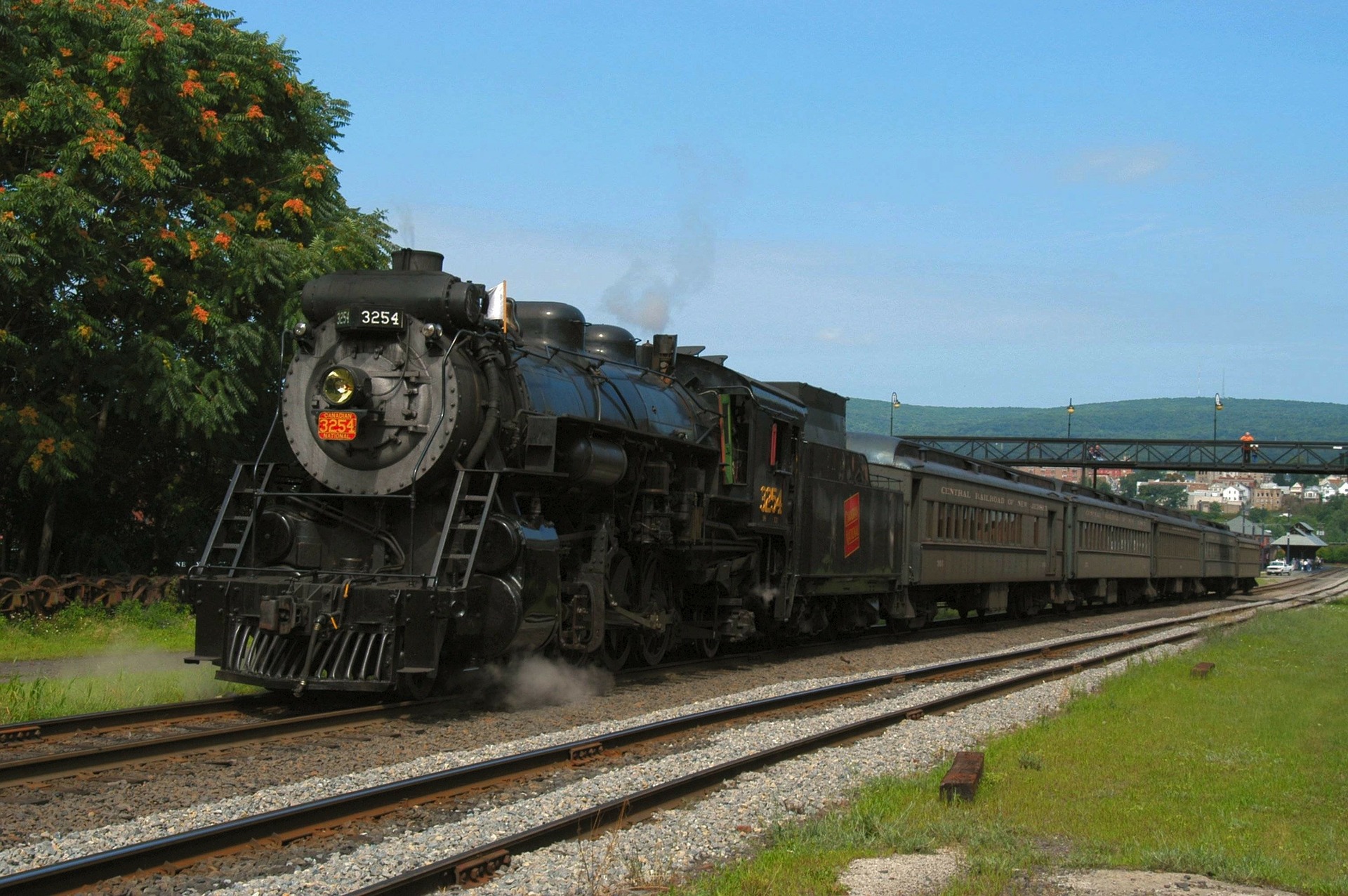 The mission of PA-Roots is to Bring our Past into the Future!
You will find on our websites some of the best free genealogy research resources available on the internet for Pennsylvania and the Mid-Atlantic region.
PA-Roots is a Pennsylvania Non-Profit Corporation.
The PA-Roots Team consists of a great group of volunteers who are dedicated to getting genealogical and historical data online that is freely accessible by our visitors. These are found on the county pages and at the DataBoards. The county pages are located here.
There are currently over 5,500 registered users of our DataBoards which hold over 935,128 individual records.
You can search both at the same time by using our custom Google search tool.
When asking for assistance, please remember that we are all volunteers.
Check out our sister site US-Roots.org, host to many other state websites.
The above Google Search box is customized to include only the best Pennsylvania Resources
Want to keep updated on the latest news about PA-Roots?
Join the Friends of PA-Roots mailing list by entering your e-mail address below.